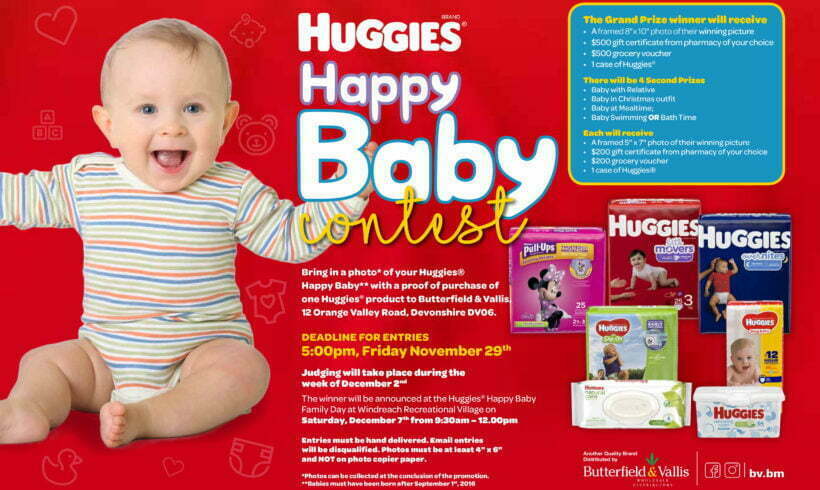 Hey Moms & Dads It's Huggies® Happy Baby Photo Contest Time. Simply bring in a...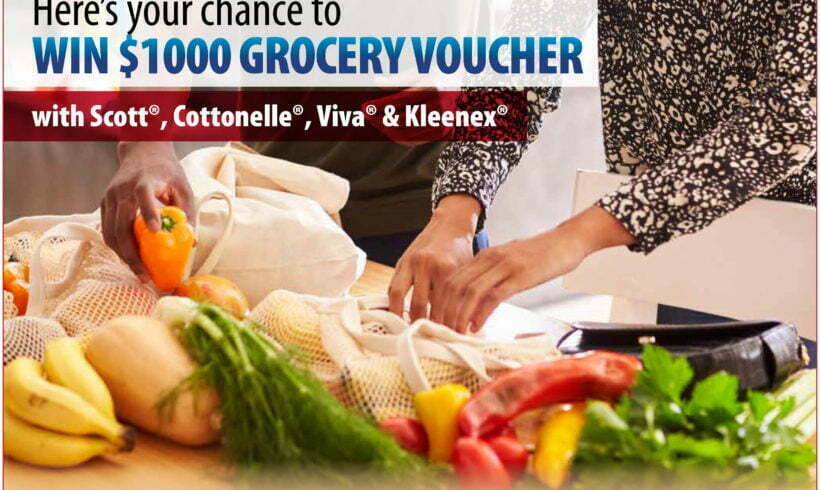 It's time to stock up on Scott paper towels, Kleenex, Viva paper towels, Scott toilet...
Company Overview
For four generations, and almost 100 years the Butterfield family has been fortunate to work with world leaders in the food industry. This supplier relationship has enabled the Company to fulfill the demands of local stores, restaurants, hospitals and hotels. Essentially, wherever food and food related products are required Butterfield & Vallis can provide customers with their needs.